How to save cost is very important in today's competitive market, Here I will show you four main factors affecting PCB fabrication cost, In PCB design, Hope this may help you and your company,
1, PCB layer

In the case of the same area, the more PCB layers the more cost, the engineer should use as few layers as possible to complete the PCB design while ensuring the quality of the design signal.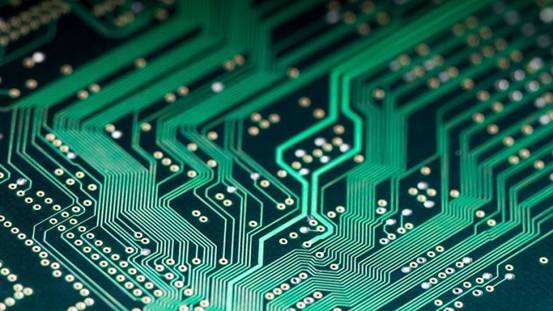 2, PCB dimensions

In the case of a certain number of layers, thesmaller size of the PCB, thelower of thecost. an engineer can reduce the size, if the PCB size can be reduced without affecting the electrical performance. By the way, the size is too small also will affect the cost, because it's difficult for assembly,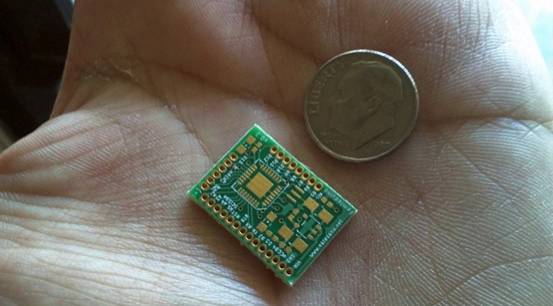 3, Fabrication difficult degree

Main parameters affecting PCB fabrication;Min track, Min via hole size,Min space, etc. If these parameters can meet manufacturer's requirement, the manufacturing cost will be lower.Therefore, in the process of designing PCB, try to avoid challenging the limits of the factory, set reasonable line width and line spacing, and drill holes. By the same token, the through hole can be designed. Try not to use the blind buried hole of HDI. Because the blind buried hole is more difficult to process than the through hole, it will increase the PCB manufacturing cost.
4, PCB material
There are many types of PCB boards, such as common paper-based printed circuit boards, epoxy fiberglass printed circuit rice composite substrate printed circuit boards, and special substrate printed circuit board metal substrates. Different materials have large processing gaps, and some special materials have longer processing cycles. Therefore, try to select materials that meet the design requirements and are more common, such as RF4 materials.
PCBA Store has more than 13-years experience for PCB and PCBA, we are glad to help you save you cost and solve any issue you meet in your PCB project, just visit usand show me your project,