These days , more and more people ask me to make HDI PCB for them .

HDI PCB , full name is High Density Interconnection Technology Prited Circuit Board . It's a technology of using mini blind and burried hole , a relatively high density distribution circuit board. HDI is designed for small capacity users of compact products .
HDI PCB Hole : When drill hole , we would normally use laser device to do it . And the mini hole would be 4 mil .
1. Buried hole , normally , we couldn't see it . Cause it bury inside of the PCB
2. Blind hole , we could see it , but just one side .
For example , blind hole of 4 layer PCB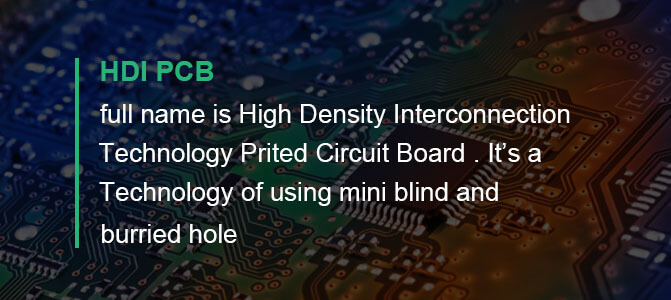 What's the line width and space of HDI ?
Normally speaking ,line width and space depend on copper thickness . The thinner the smaller .
PCBA STORE could make mini line width and space : 2.5mil , also 3mil and 4 mil .
Where would often use HDI PCB ?
These products would use HDI PCB : Computer , Substructure , Mobile phone , Communication system and some consumption products , like digital camera . If you want to make these kind products , you could contact me .
Want to know more about HDI PCB ?
You would know where to find me - reply here .